Family
Owned
Auto Repair & Maintenance
We provide quality and comprehensive auto repair and maintenance services.
Stop on in and check us out!
Welcome to Gene's Auto & Truck
What can we do for you today?
We Have Everything
FOR YOUR AUTOMOTIVE NEEDS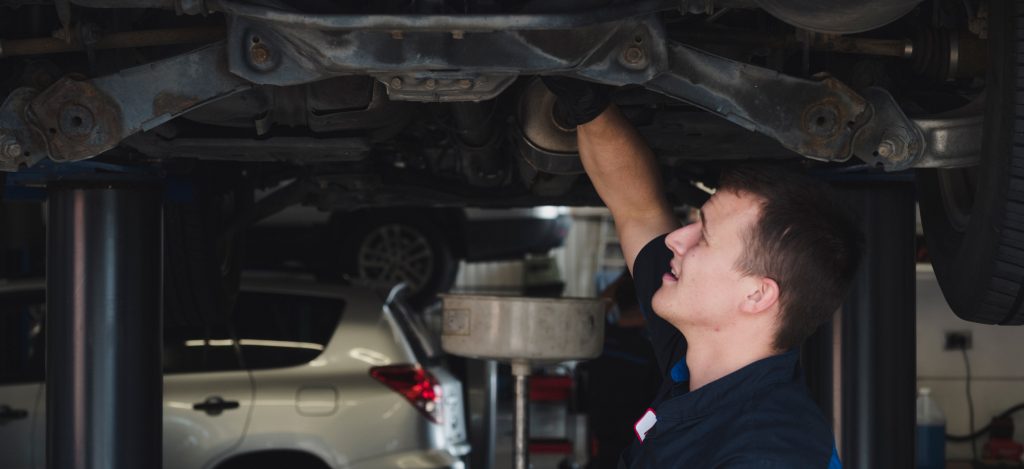 We are conveniently located.
Stop by early in the morning or after work, we are always here to help.
We are a family-owned business, serving our customers since 1980.
We are continually striving to stay on top of the ever-changing advances in the automotive industry.
All of our technicians attend training classes to further their knowledge of most vehicles.